Do you need the help of an organizing professional…without the professional price? We asked Washington DC's organizing and de-cluttering guru Nicole Anzia of Neatnik for some words of organizing wisdom. Instead of giving us additional organizing and decluttering tips and strategies, Nicole though it would most helpful to tell us what NOT to do when trying to harness the chaos in your home.
Read more: Pro Organizer Tips: What NOT To Do When Decluttering Your Home via Apartment Therapy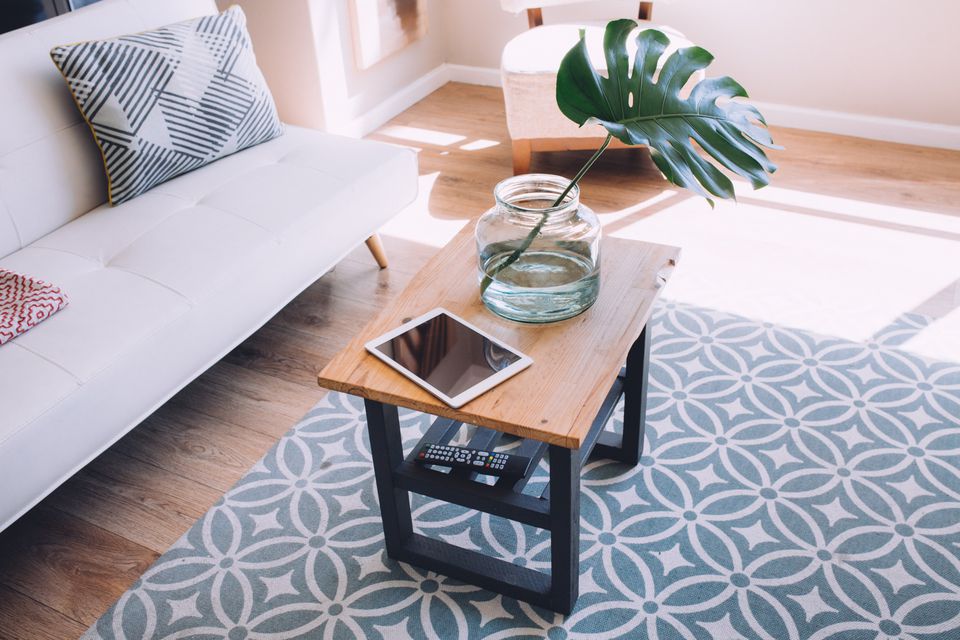 Decluttering your home is a big job. The best way to tackle it is to focus on a room, a space, or even a zone within a room (like your kitchen cabinets) at a time.
You don't need fancy tools to declutter your home, but you do need five baskets or bins:
Read more: How to Declutter Every Room in Your Home via The Spruce
Nine smart strategies spotted in (and stolen from) the houses of expert clutter-busters. Chalk it up to experience—they really work.
Read more: 9 Decluttering Secrets From Professional Organizers via Real Simple