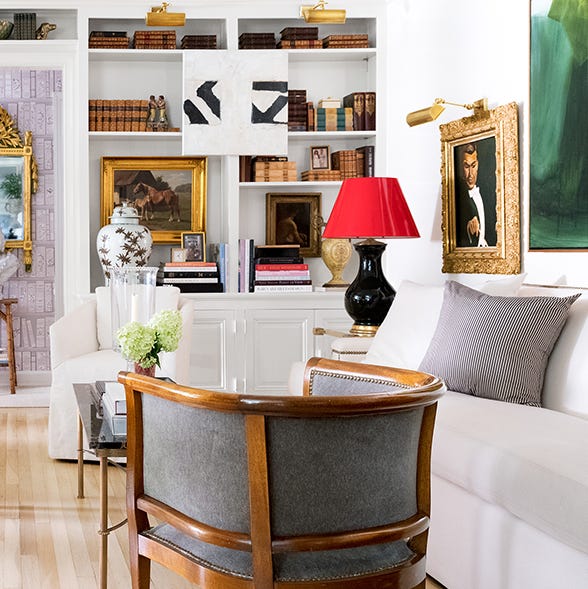 The only thing more satisfying than an ultra-tidy closet, pantry or laundry room is seeing what it looked like before it was super organized. And since 'tis the season for spring cleaning, organization transformations are also the perfect motivation to tidy up our own spaces. Read on for thirty dramatic before and after organization shots.
Read more: 30 Home Organizing Before and Afters That Are Beyond Satisfying to Look At via House Beautiful
In her SXSW speech, international tidying expert and author of the best-selling book The Life Changing Magic of Tidying Up Marie Kondo said, "My dream is to organize the world. I have seen many people's lives change through tidying… My dream is for everyone in the world to experience this joy. It starts with you."
By tidying, you understanding what objects bring you joy, you can generalize this information to other aspects of your life, like your job or relationship. It brings you closer to your ideal life.
Here are 10 essential tips from Marie Kondo herself:
Read more: 10 Tidying Life Hacks From Marie Kondo via Society 19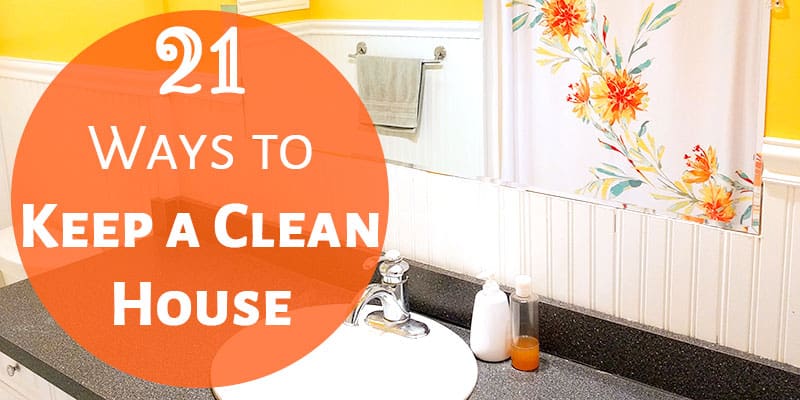 Keeping our house clean does not equal one 4-hour cleaning session every week. That would mean that I let our house become a disaster and then spend hours every week trying to fix it.
Besides the fact that I don't want to live in a disaster zone for 90% of the week, I also really don't want to spend a giant chunk of time cleaning. I want to keep my house clean so that I can enjoy a relatively tidy home all week long and avoid having a "cleaning day".
Keeping our house tidy really equals tons of tiny tasks that happen throughout every single day. Most of them are such ingrained habits that I don't even think twice about them at this point.
If you want the benefit of a home that is always clean and tidy (I aim for being about 10-15 minutes away from being able to have company over at any time), try incorporating some of these tiny tasks into your day until they are habits you don't even have to think about.
Read more: 21 Ways to Keep a Clean House Kitchen / Dining Room via The Mostly Simple Life