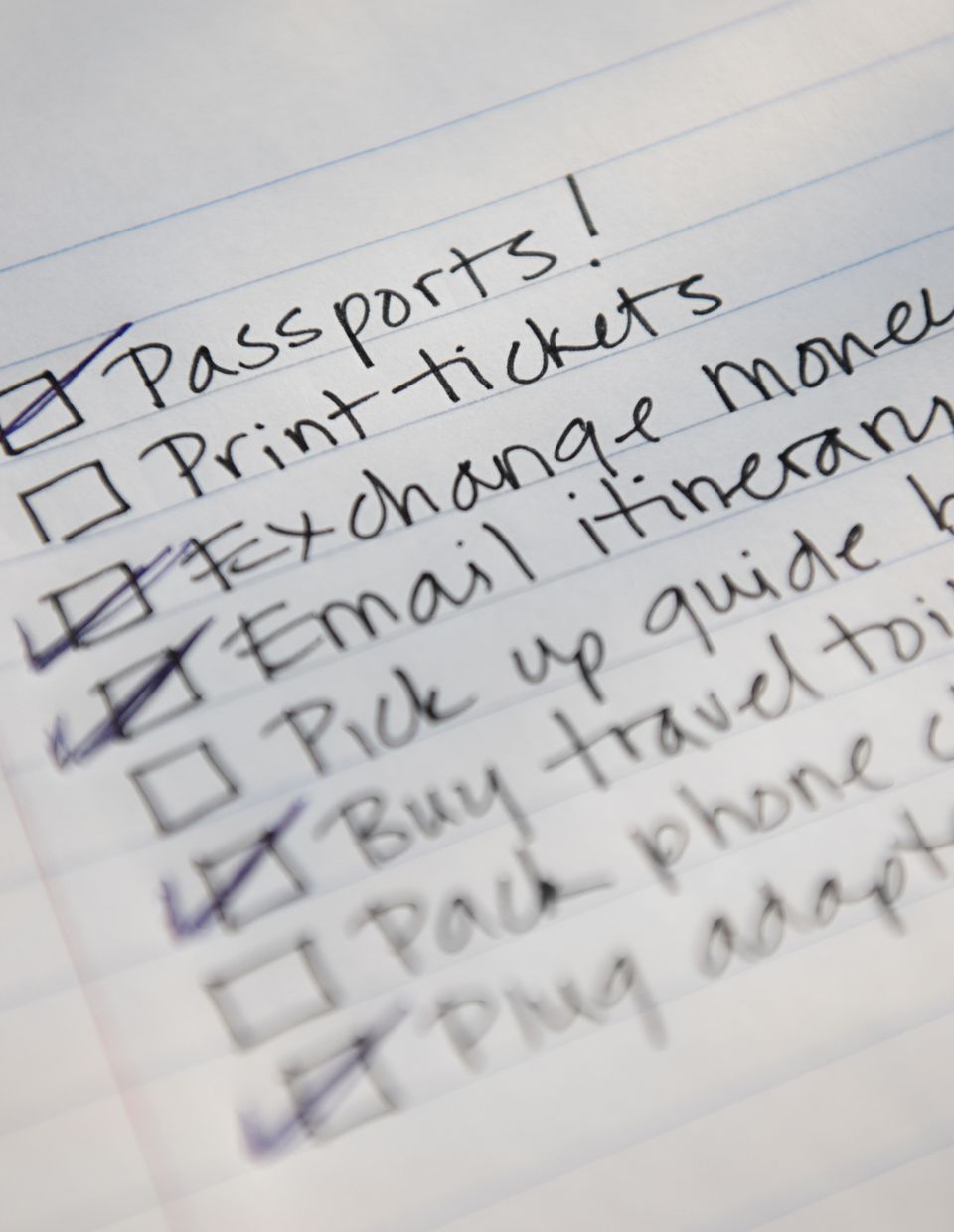 If there's one time you really want to be organized, it's when you're traveling. These travel tips for creating itineraries, packing carry-ons, going back to work after vacation, and organizing your travel mementos will help you be more organized when you travel. Cut the stress by following some simple organizing steps.
A travel planning checklist allows you to relax. Use one for big or small journeys as they can be flexible if you're planning really far ahead or spur-of-the-moment. In other words, whether you are planning a trip 6 months out or two days ahead, you can use this to check off what you need to get done ahead of time.
Read more: 12 Travel Tips For the Organized Traveler via The Spruce
Whether your summer travels take you to the sunny shores of Spain or to the breathtaking sights of the Grand Canyon, there are a few things you should know before you go. Take advantage of these valuable tips to enjoy an organized and stress-free trip.
Read more: Top 10 Organized Travel Tips via The Container Store
Experts reveal their trusted, time-honored solutions.
Read more: The Best Way to Pack a Suitcase via Real Simple