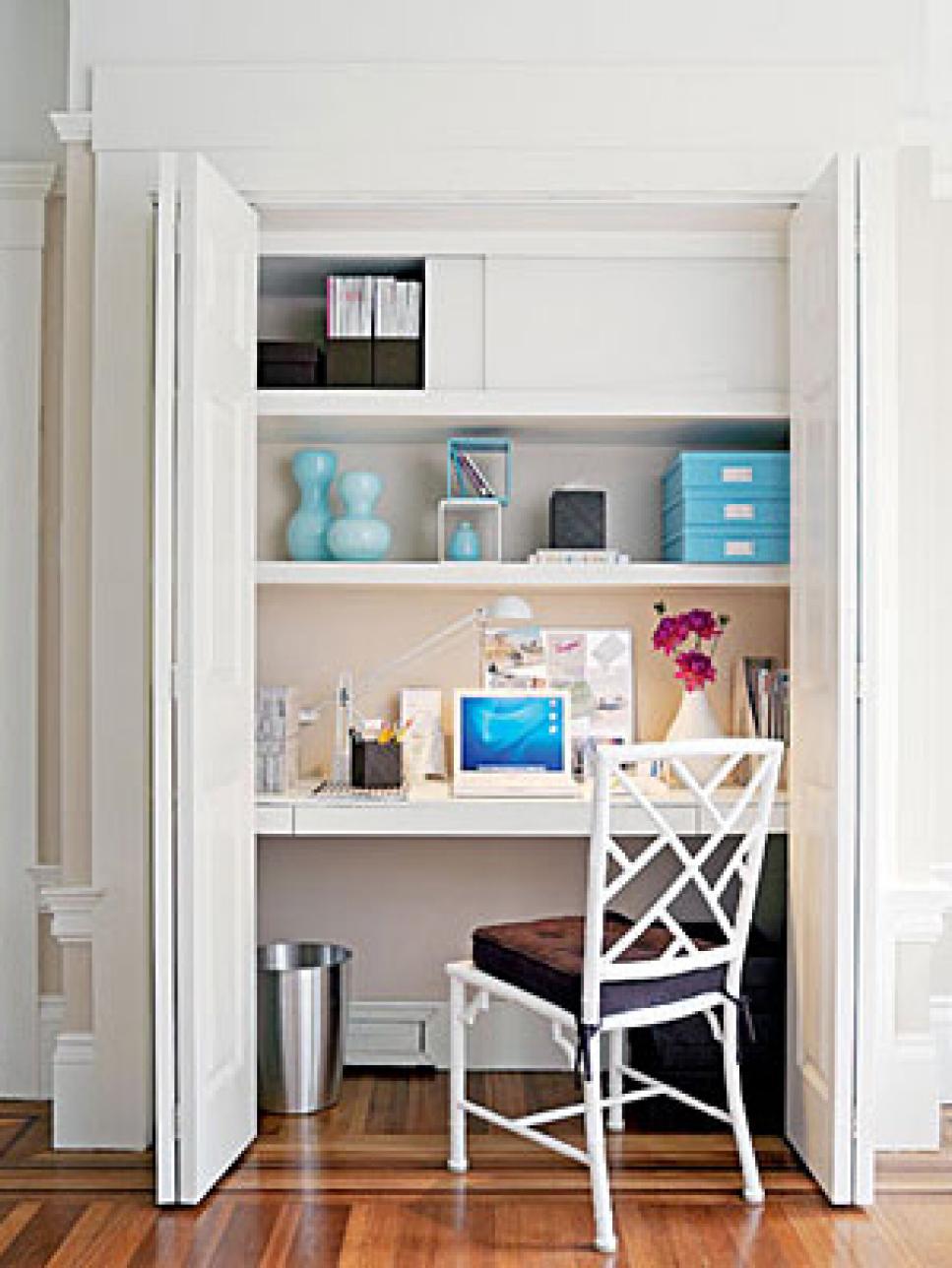 Living in a small space can pose a challenge, but with a few new ideas and a creative spirit, even the smallest living quarters can make a pretty fantastic home.
Read more: Smart Organizing Ideas for Small Spaces via HGTV
Living in a small space comes with its ups and downs. One thing is for sure: learning to do it right and keep it organized is an art. But once you figure out a system that works for you, it's like a well oiled machine.
If you try to bring your big past life and seamlessly fit it into your smaller lifestyle, you may find yourself in a constant state of disarray and frustration. So here are lots of tips and tricks that we have gathered over the years to help you out and get things on the right track in your sweet, cozy abode.
Get Inspired: Let's begin this organizational journey by checking out some spaces that do it right.
Read more: The Big List of Small Space Organizing Ideas & Inspirations via Apartment Therapy
Keep small spaces uncluttered with our creative storage and organization solutions.
Read more: 19 Smart Small-Home Organization Tips via Sunset