It's that time of the year to think about routine cleaning and scrubbing around your home. The perfect place to start is with your refrigerator and freezer.
This area is practically begging to be cleaned and reorganized. Start by removing any groceries that have expired or are going unused. From spoiled yogurt to unused cheeses, there are several items that could be cluttering the space.
Read more: 16 Brilliant Hacks To Organize And Clean Your Fridge And Freezer via Simple Most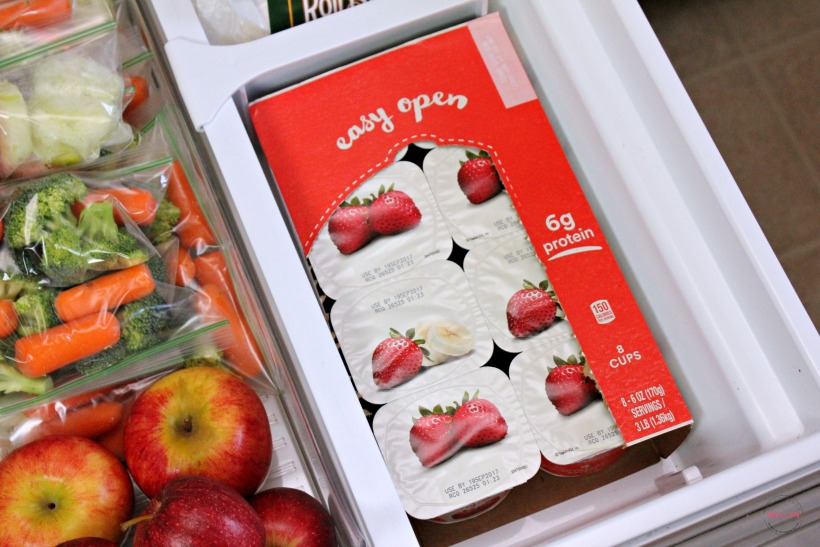 Fridge organization is at the top of my list when back to school time hits. Organizing my fridge and giving it a refrigerator makeover so to speak, enables me to present easy lunch options for my kids and keep us all on track and organized during busy mornings. I'll share my favorite fridge organization hacks for busy families with you so you can get organized in a hurry too!
Read more: Fridge Organization Hacks For Busy Families via Must Have Mom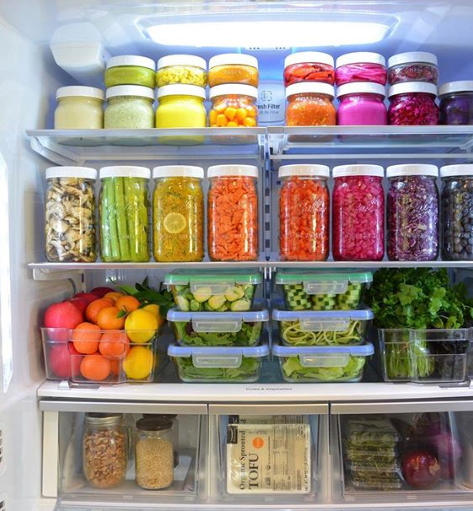 We've all been there. You get back to your dorm after an exhausting grocery shopping trip and try to stuff everything into your mini fridge, only to realize that nothing fits.
If you're struggling with fitting everything into your mini fridge, I'm here to help. The main idea is to keep yourself accountable for cleaning your fridge out weekly (I like to do it on Sundays), and keeping it organized. Once you start throwing stuff in random spots, everything just becomes a mess and there is simply no turning back.
Read more: 6 Mini Fridge Organization Hacks and Must Haves via Spoon University