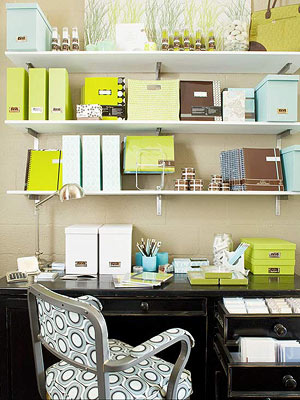 When you develop a system to manage paper influx, it's easy to stay in control. See how to organize files and important documents, plus learn the good habits that will help you tame the paper tiger, permanently.
Read more: How to Organize Files via BHG

One of the simplest and most overlooked aspects of being organized is getting your computer files organized. It's something that's easy to take for granted, especially when you forget that most people don't use their computers like us crazy systems-people do. Let's look at some good practices for keeping your files and documents neat, in folders and easy searchable and accessible.
Read more: The Most Effective Way of Organizing Your Files, Folders and Documents via Asian Efficiency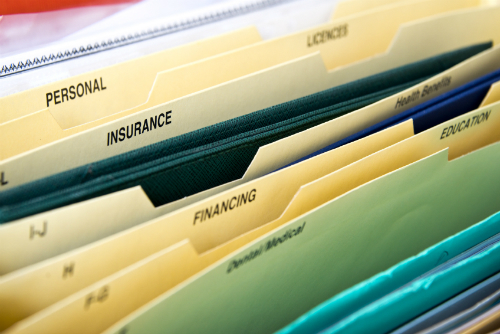 Coming up with a system of organization all the paper in your life takes thought and planning. And making use of it requires time and effort. In the short run, letting papers pile up is a lot easier. But in the long run, doing so can turn into a major headache.
Taking the time and effort to develop a systematic way of organizing your papers can result in a lot less stress and hassle in your life. Try the following as you create your filing system:
Read more: 8 Tips for Organizing Your Paperwork via Dummies