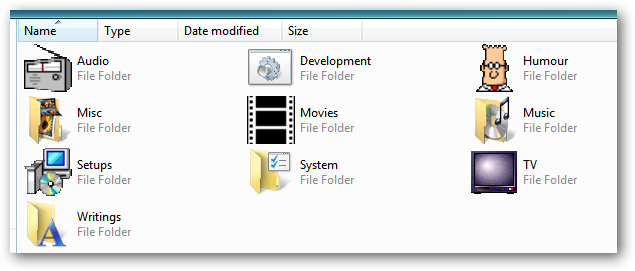 Is your desktop a paragon of neatness, or is it overflowing with so many icons that you're scared to look at it? If you've been putting off getting organized because the task is too huge or daunting, or you don't know where to start, we've got 40 tips to get you on the path to zen mastery of your digital filing system.
For all those readers who would like to get their files and folders organized, or, if they're already organized, better organized—we have compiled a complete guide to getting organized and staying organized, a comprehensive article that will hopefully cover every possible tip you could want.
Read more: Zen and the Art of File and Folder Organization via How to Geek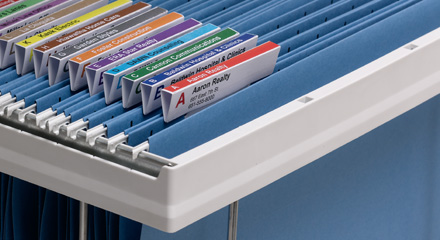 How's your filing system? Frustrating? Do you find that it's too hard to remember where things go? Do you ever have trouble finding a specific document again once you've stashed it away? You may even have three or four files that contain the same information but are labeled differently – what a mess!
Read more: How to Set Up an Effective Filing System via Smead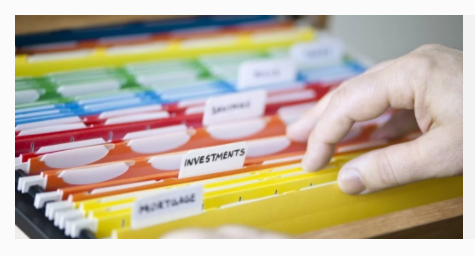 Have you ever kept a client or your boss waiting on the phone while you've searched the piles of papers on your desk for an important document? If you have, then your boss and your client may not have a good opinion of you, because in a key encounter, you've let them down.
And if it's your job to help people, how much of other people's time are you wasting if you can't find the documents and papers you need, when you need them?
You owe it to yourself to file effectively, however boring this may seem. Imagine how much more impressive it would have been if – when asked – you'd smiled, accessed a well-organized filing system, immediately found the document, and quickly given the answer!
Read more: The Art of Filing via Mind Tools